Our Tap and Plumbing Services
Happy Tappy is here to help with all your tapware and general plumbing needs.
If you've got taps in your kitchen or bathroom that persistently drip away even when you close them tight, you'll understand the frustration. Beyond the annoyance of water dripping day and night, how about the cost?
With a severe water leak, you could be wasting hundreds of gallons of water a day – dinging your bank balance and the environment. Check out our kids' page right here and let Happy Tappy guide your children to be water-conscious throughout their lives. If the thought of leaking taps makes you sad, Happy Tappy can turn your frown upside down.
We don't specialise just in tap repairs at Happy Tappy. If your toilet is down in the dumps, Happy Tappy can snap into action to administer the full range of toilet repairs and replacements to suit your budget. Repairing a toilet is usually much more cost-effective than replacing it, so we always get the job done as affordably as possible.
General Plumbing and Renovation Services
With our backflow prevention services, we can help ensure that your drinking water never gets contaminated by system breakdowns. We are happy to offer general renovations, too, so give us a call and let us know your plumbing needs. We're confident Happy Tappy can get you back on track.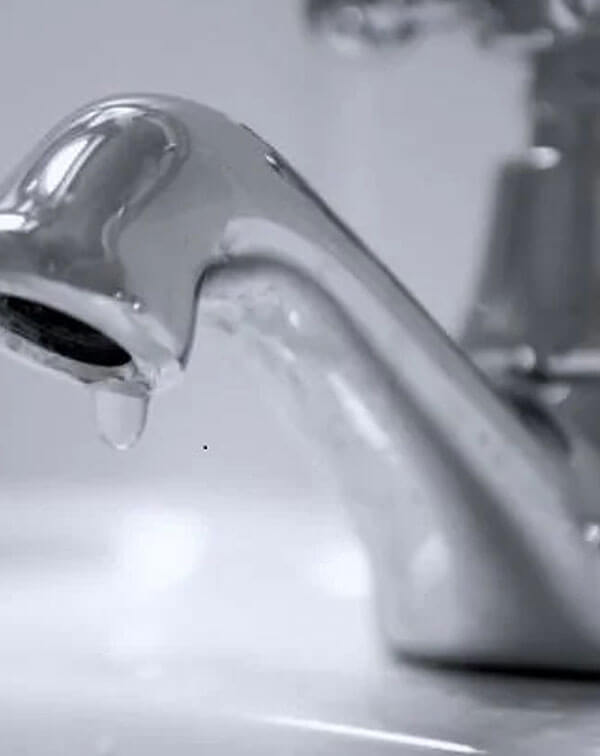 Sad tap, sad loo, sad hot water? Happy Tappy will fix them!