Our Gas Services
The nature of gas and water problems is that they generally catch you out of the blue, and they can ruin your day, at best. Let Happy Tappy get your day back on track. Make us your go-to provider of the full suite of services for all your gas-powered needs.
Gas leaks are silent and potentially deadly. If you experience any of the following in your home or business, contact Happy Tappy to rule out or repair a gas leak:
Smell rotten eggs or sulphur
Notice a dramatic increase in your gas bill
Start feeling dizzy or sick
Spot an orange or yellow tinge to your pilot lights
Whatever the nature of the problem, Happy Tappy can help with repairs or replacement to keep you and your family safe and sound. At Happy Tappy, we'll never try to sell you on anything that you don't need. We'll present you the repair or replacement options, and you can roll with what works best for you.
How about gas-fueled water-heater repairs? No problem. Happy Tappy can keep your entire gas and water systems happy.
One of the most common problems that Happy Tappy addresses is loss of hot water. Don't let this ruin your day, because you now have an emergency number where you can access help around-the-clock. Call 0415 309 559, and we'll come out to get your hot water back quickly.
We're also happy to make routine hot-water repairs. Remember, preventive maintenance can save you a lot of money in the long haul, so don't neglect your hot water system and expect it to serve you without interruption. Properly maintained, your hot-water heater will last longer and be more dependable. Ask about our full-system servicing if you're interested.
And if you need help with gas services out in your yard, again, it's got to be Happy Tappy.
Do you spend lots of time entertaining out on your deck? If you need a new gas bayonet so you can fire up the BBQ safely for your next dinner party, Happy Tappy can get you fitted with ease. We have almost 40 years of experience helping people just like you!
Happy Tappy is proud to offer a broad range of gas-power services that cater to all your needs as a homeowner – both indoors and out in the garden. Most gas-system failures emerge unexpectedly and seemingly at the most inconvenient times.
Happy Tappy specialises in getting to urgent jobs right away. Call 0415 309 559, and we'll get straight to the bottom of things. Once we've identified the source of the malfunction, we'll give you a series of options so you can determine what's best for you and your budget.
Sad gas appliances need cheering up, and Happy Tappy will fix any of your gas-power breakdowns for much less than you might expect, but without compromising quality.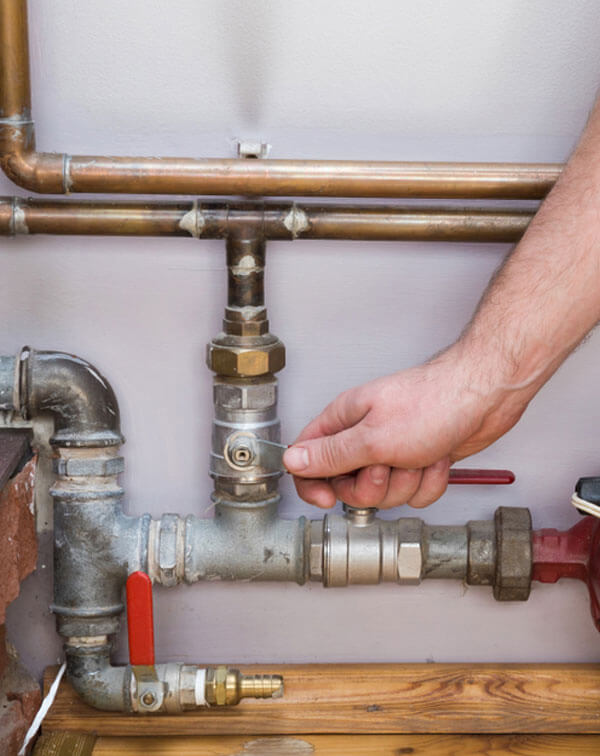 Sad tap, sad loo, sad hot water? Happy Tappy will fix them!