Why Choose Happy Tappy From The Pack?
Happy Tappy Always Delivers
From simple repairs to a full water-system replacement, Happy Tappy has nearly four decades of experience helping people like you with all facets of plumbing needs. We specialise in keeping taps working correctly, both inside and outside your home. Whether you need a small leak fixed or a complete replacement, no job is too big or small for Happy Tappy.
Can't I Just Leave The Leak?
You certainly could block out the dripping sound and leave your tap leaking – but Happy Tappy doesn't recommend that. Even the slowest drip wastes up to 10 gallons of water a day. When a leak gets a little more serious, you might easily lose hundreds of gallons of water daily. This kind of loss could cost you as much as $200 a year – and it's not a conservation-minded decision. So, why not use that money and get the problem fixed instead?
We suggest extending the same logic to preventive repairs and maintenance. Don't wait until an emergency strikes before calling in a plumber. Act early and get Happy Tappy on the scene.
Whatever kind of tap repairs you need – from tapware replacements to cost-effective minor leaks – we've got your back at Happy Tappy. We also understand you might have broader plumbing needs than tap repairs. So, give us a call on 0415 309 559, and we'll unravel the nature of your piping issues. Keep your taps and other water appliances happy all year round with Happy Tappy.
Call Happy Tappy today, and we'll have your taps smiling again in no time!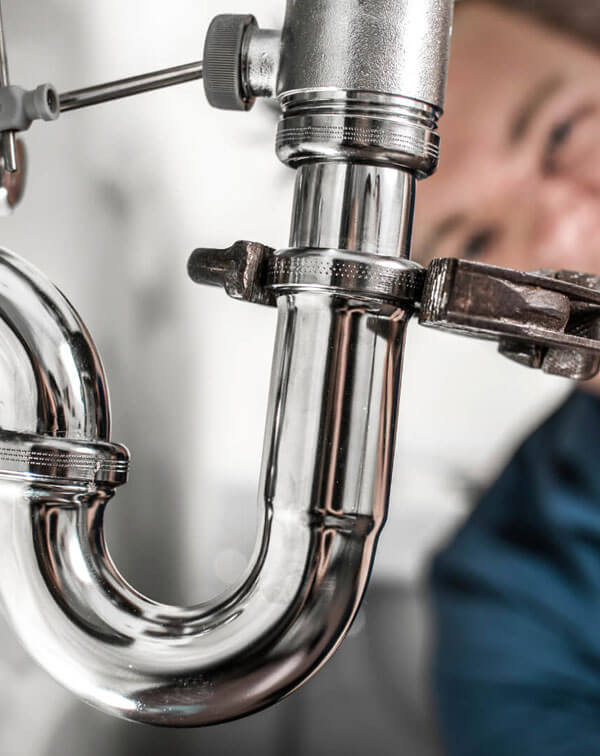 Sad tap, sad loo, sad hot water? Happy Tappy will fix them!