Leading Plumber High Wycombe
Happy Tappy is here to help with all your tapware and general plumbing needs.
Need a certified plumber to help you with your kitchen or bathroom concerns? Happy Tappy is the go-to plumbing service in High Wycombe for all tapware and general plumbing needs!
Leaky or broken taps are not only bothersome, they have a massive effect on the environment and your bills too. Our team of plumbing experts can fix up that annoyingly persistent dripping in no time! By giving us a call, you can save up to hundreds of gallons of water a day and even more so dollars in the long run. Keep your tap happy with Happy Tappy!
Plumbing Emergency For A Leaky Faucet?
If you've done your fair share of "local plumber near me" searches but are still not able to find someone who does the job well, it may become tempting to work on the leaky tap yourself. DIY solutions are a common option but the time, effort, risk of it malfunctioning again is a definite frustration. You don't have to stress yourself over that anymore! Happy Tappy is easy to contact for plumbing emergencies and we guarantee cheaper overall costs by getting your faucet in tip-top shape once again. With the right skills, equipment, and experience, professional plumbers are the best solution to plumbing problems.
You never know when you might need an emergency plumber. Happy Tappy is always prepared for the unexpected. With a single call, we can promptly send a plumbing expert your way to help you out along with a free quote. Quick and effective, we're definitely the local plumber to call for emergencies!
Down In The Dumps Because Of Your Toilet?
A household bathroom is used every single day. Having problems with your toilet is a heavy concern, considering how important it is to a well-functioning home. We get it, you want to resolve the problem as soon as possible so fixing your leaking or blocked toilet yourself doesn't sound too bad right now. Toilet repair is much more practical than having it replaced, but getting professionals to do the job is cost-effective too!
At Happy Tappy, a sad loo just won't do. Our professional plumbers can fix up your toilet quickly and with minimal risk of it happening again in the near future. At Happy Tappy, we work fast to administer a full range of toilet repairs and replacements that fit well into your budget. Don't flush down your money in the toilet, get the most affordable and effective plumbing services in High Wycombe with Happy Tappy.
Are You Looking For A Local Plumber You Can Trust?
Leaving a burst pipe or blocked toilet overnight can cause more damage than you expect. Other smaller plumbing problems can also build up over time and lead to more intense issues. Worried? Don't be! Happy Tappy has got your back in each of these plumbing concerns.
In High Wycombe, Happy Tappy can provide you with the best plumbing solutions for your needs. With fully qualified plumbing professionals and comprehensive equipment, we guarantee trustworthy service. Our team knows exactly what to do with over 37 years of experience in the business. Give us a call today!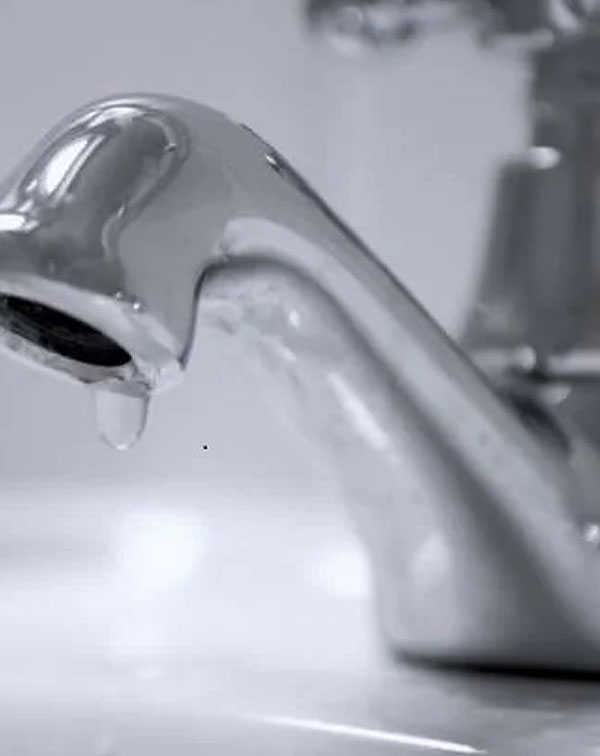 Sad tap, sad loo, sad hot water? Happy Tappy will fix them!